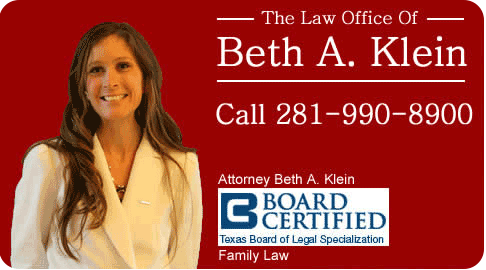 The Law Office of Beth A. Klein, P.C. is located in the Clear Lake Area of Houston, Texas.  We provide high quality representation in Family Law in Harris and surrounding counties.
The Law Office of Beth A. Klein, P.C. is an aggressive law firm thatis committed to achieving the best legal outcome.  We focus our full legal attention on providing personal attention to each client during this time of crisis and helping clients make the legal decisions to meet their current and future needs.  We also advocate for the needs of children.
Please call today for your initial consultation at (281) 990-8900.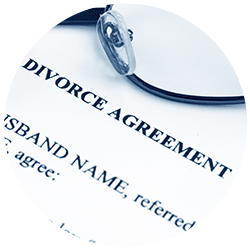 The process of going through a divorce can be overwhelming.  Attorney Beth A. Klein is an experienced, Board Certified Attorney, who has battled in the courtroom numerous trials, both judge and jury, over high conflict custody disputes and multi-million dollar estates.  It is important to understand your rights, the process of a divorce, and likely outcomes.  We are committed to achieving the best legal outcome in your case and will guide you step by step through the process.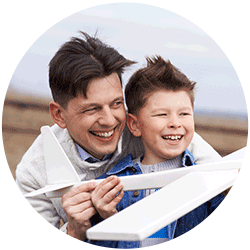 As a parent and having been through a divorce, we understand the effect on a child once the parents have separated.  Going through a child custody case is not easy and very emotional not only for the parent, but also for the child.  We are routinely asked by fellow attorneys and courts to represent a child in heavy contested child custody battles.  We personally see how child custody battles negatively affect a child.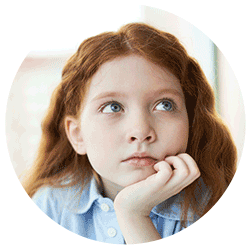 CPS is formally known as, in Texas, the Texas Department of Family and Protective Services.  CPS is different and unique in the process than any other type of case in Family Law.  There are different levels of CPS cases that can occur before a case goes to the Court for a request for termination of parental rights.  CPS has attorneys, either the county attorney or district attorneys, that file a suit for termination of parental rights against the parents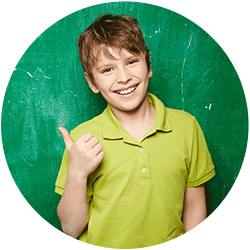 A child adoption cannot occur until after there has been a termination of the parental rights of the child's parent.   The most common type of child adoption is a step-parent adoption.  If the biological parent is willing to sign away his or her rights, then the adoption process is generally smooth.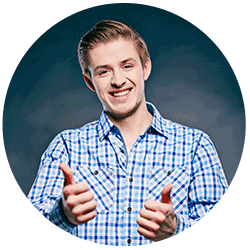 Adult adoptions are not as common and do not require the same procedure as a child adoption.   Because the person requesting to be adopted is an adult, termination of parental rights is not required for an adult adoption to occur.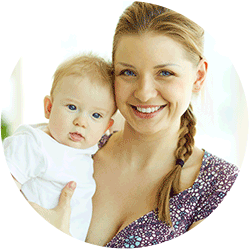 A paternity suit is filed when the parents are not married and the party filing is wanting to be determined by the Court as the child's parent or have the other parent determined to be the father.  The lawsuit can be filed by the mother or the alleged father.   The procedure is very similar to any other child custody case.  In a paternity suit, all legal aspects for a child are set out, such as conservatorship, possession and access, child support, and health insurance.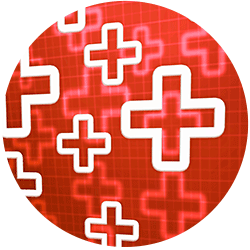 The Living Will is also known as Directive to Physicians Assistant and is separate from the Medical Power of Attorney.  The Living Will allows the person to indicate if that person is suffering from a terminal condition and expected to pass away within six months without life-sustaining treatment or an irreversible condition that prevents that person from being to take care of him or her without life-sustaining treatment, to elect whether to be kept alive with life-sustaining treatment or keep only those treatments needed to be conformable and pass away as gentle as possible.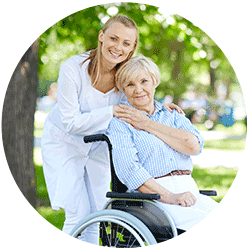 There are generally two types of Powers of Attorney, Medical and Durable.  The Medical Power of Attorney is for medical decisions on your behalf except for those covered by a Living Will.  The Durable Power of Attorney is for financial decisions on your behalf.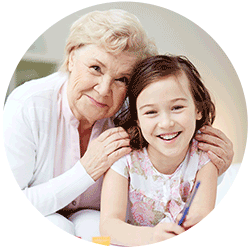 Grandparent rights, in Texas, is limited.  In Texas, unless you are a parent, you have to have standing to bring a lawsuit for custody of a child.  There are very specific statutes that govern standing.  There are also statutes that govern how grandparents can file for custody in addition to the general standing requirements.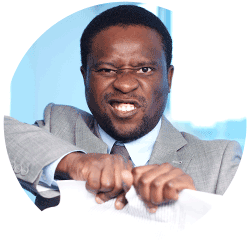 When a person is not following the court order, the proper way to handle it, is by the filing of a contempt action, formally known as an enforcement.  The order that is being requested to be enforced must be specific and clear.  If an enforcement is filed and the order is not specific, the Court can clarify the order to become specific.